Most of us are fluent in only one language, which is our mother tongue. But with technology and the advent of globalization, learning English has become mandatory in many schools around the world. But the world is changing every day. It has become quite common for students to travel to many parts of the world in search of education and job opportunities. In such a case, learning only one foreign language will not be enough. While knowing how to read, write and communicate in English is beneficial, you have to expand your horizons. In this competitive world, knowing how to communicate in French will give you an edge over the others. See this post if you are looking for reliable french courses.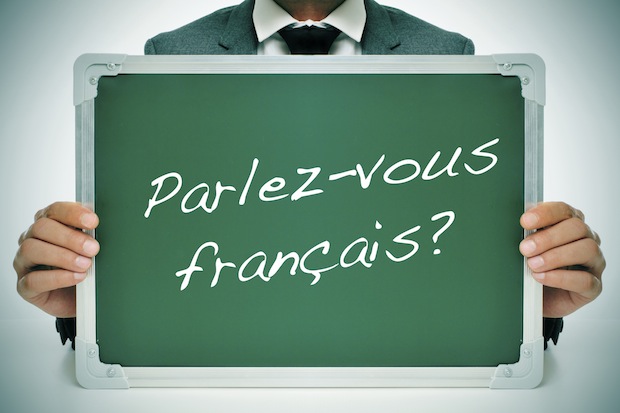 The French language is spoken on five continents by more than 220 million people. It has become an important language when it comes to international communications. It is the sixth most widely spoken language and it generally the second most widely tough language after English. There are many ways you can learn to communicate in French. You can attend classes at a location close to you. You can also learn advanced French online which will be very convenient for someone with a busy schedule. You can simply learn it whenever you're free. Your knowledge of French will prove very useful for when you learn another language such as Italian, Spanish, and Portuguese etc.
If you learn french Australia, it will be a career asset. Those who are proficient in both French and English have an edge when it comes to careers related to luxury goods, automotive industries, aeronautics etc. There is a wide variety of careers where you will find the language beneficial. There are several multinational companies that use French as their working language. This is especially important if you're considering moving to France for job opportunities. If you want to learn in a French university, your knowledge of the French language will be considered as an eligibility factor. The country has the world's fifth largest economy as well.
Learning French will open you up to a new level of rich culture. It will give you wonderful insight into the fields of fashion, art, architecture, science etc. You will be able to read the grand works of great French writers in the original language and experience their literal works in the way they intended. Not to mention the delight you will feel upon finally being able to understand the meaning of celebrated French singers and poets. It is a language used by many philosophers, scientists and great thinkers. French is considered a working language and also an official language of the United Nations, NATO, the international Olympic Committee, international courts etc. which will prove useful for anyone interested in a career in an international organization.